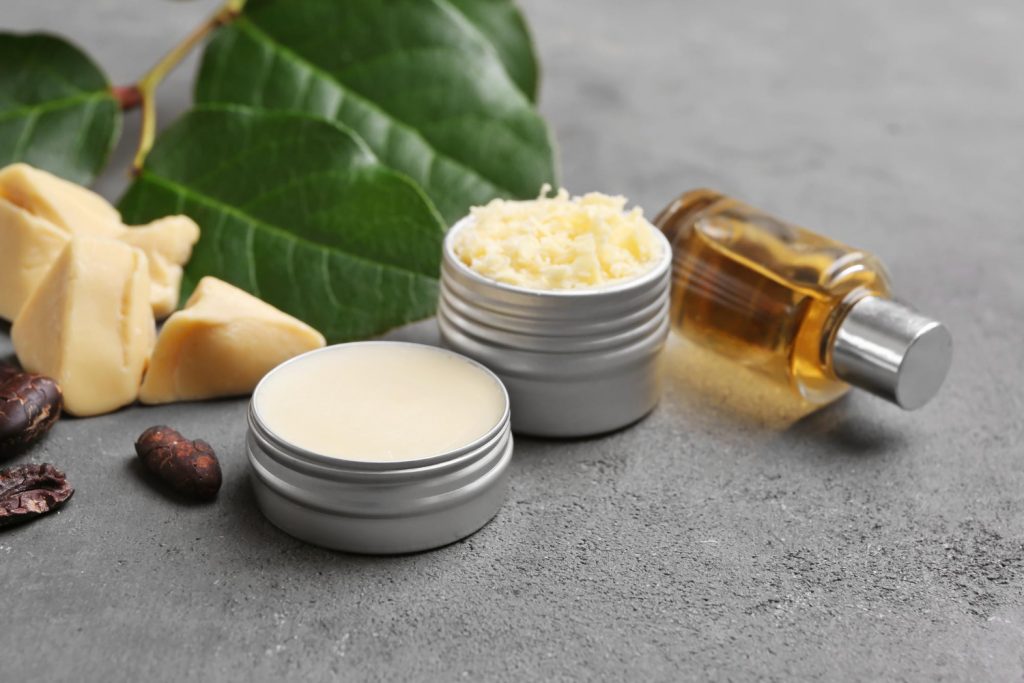 Skincare products packed with abundance of raw, natural and organic ingredients
Explore All Products
Certified Organic Oils in premium glass bottles to retail freshness
Are you tired of seeing clumps of hair in your comb or on your pillow? Hair fall can be distressing, affecting both our appearance and self-esteem. The good news is that there's a growing interest in natural remedies to combat this common problem. One such remedy that has gained popularity is castor oil. Known for its numerous benefits, castor oil has shown remarkable effectiveness in improving hair growth and controlling hair fall at home.
Do you want to know what all is added in your shampoo ?
Exfoliation is the way of removing dead cells from the outer layer of the face and skin, it is an elementary part of the skincare routine which helps to cure dry or dull skin, and brightens & improves your skin's appearance.