We perform thorough testing in best labs to certify the product safety.
We get our products manufactured in GMP certified units to ensure we deliver what we promise
We work with experts, doctors and biochemists to create formulations that mostly use natural or organic ingredients.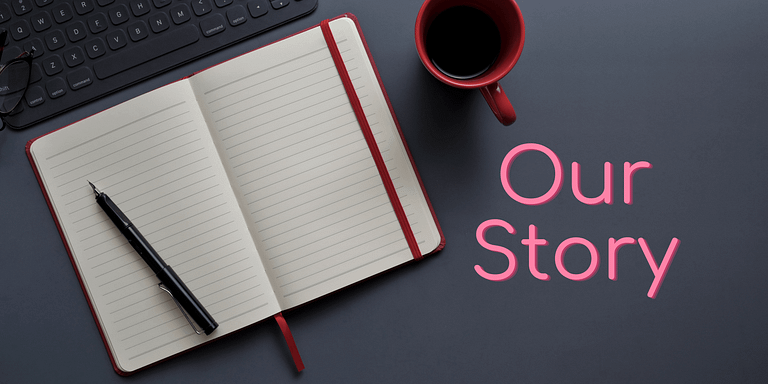 About T&H
We started this journey with a simple goal, keep safety and transparency as priority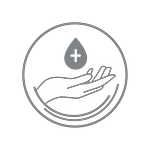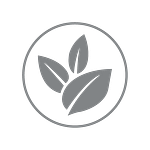 Made with organic ingredients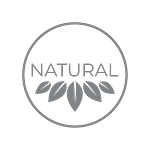 Every day we are overwhelmed by the response for our products. Here's a sample of what we received.
Dr. Reema Ranka
#drreemasreborn
Ultraviolet radiation, pollution, junk food, and stressed-out lifestyle are harmful for our skin and lead to early signs of aging like wrinkles and pigmentation. We all need quick and effective solutions to protect and replenish our skin. Using moisturisers and body lotions is not a recommended choice, as it exposes us to further preservatives and toxic chemicals. T&H Anti Aging Skin Oil is a pure blend of natural Vitamin E and cold pressed organic oils which provide natural and safe alternative. It is Dermatologically tested, all the ingredients are USDA and Made Safe certified.