SHIPPING POLICY
A. SHIPPING CHARGES
All orders above Rs 500 are free of any additional shipping charges if shipped within India. 
Any orders less than Rs 500 will carry additional shipping charges. 
B. SHIPMENT
Every order validated will be shipped no later than 2 business days. Once the command is sent, the customer will be informed by email.
C. PRODUCT AVAILABILITY
Only products of stock can be added and controlled in a basket. In case of unavailability of the ordered product due to an error of stock, the customer will be informed as soon as possible. The customer has the choice between a refund or replacement of a product at the same price.
D.  REFUND POLICY
Products once ordered cannot be refunded. 
However products received are defective, damaged  or do not comply with the order, the customer must notify within 5 days from receipt of the order, T&H Organics  by email to rockhoppersys@gmail.com or via the contact form available on the website http://www.tandhorganics.com.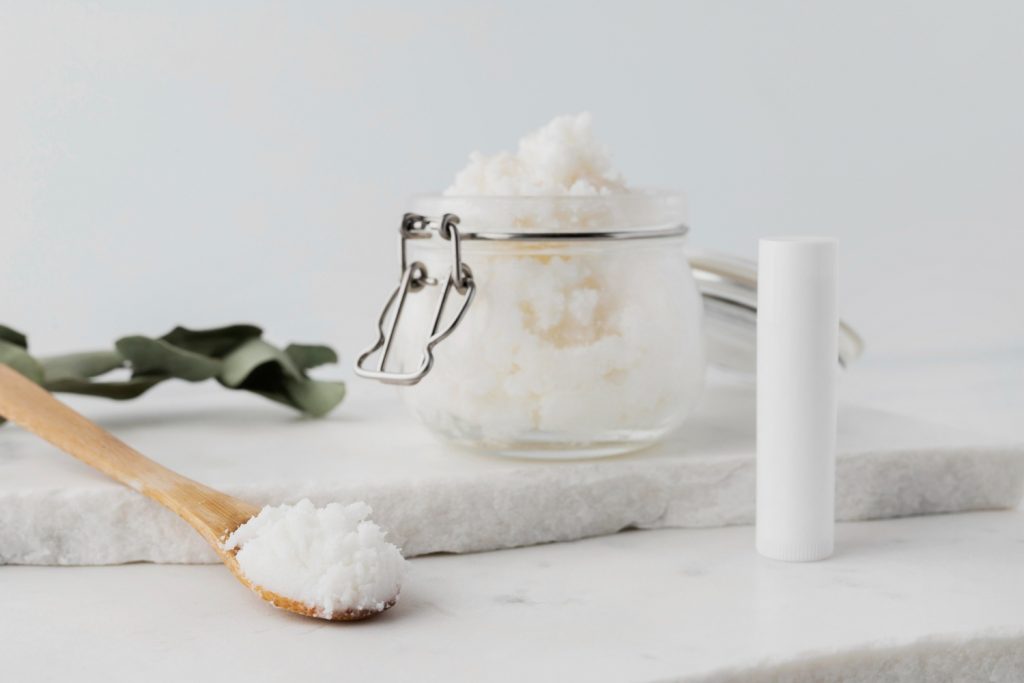 Organic Cocount Oil
EWG Rating 1
Raw virgin coconut oil is derived from kernels of coconut palms, that have been grown organically. Rich in essential fatty acids and proteins, coconut oil is well known for its benefits. It nourishes and gently moisturizes baby's skin, provides
natural skin conditioning and sun protection.
Organic Cold Pressed Jojoba Oil
EWG Rating: 1
Jojoba oil is recommended for babies with eczema because it helps heal the skin and it's also high in Vitamin E. Vitamin E is well known to heal bay's tender skin and cure it.
Sesame oil and raw black sesame seeds on dark background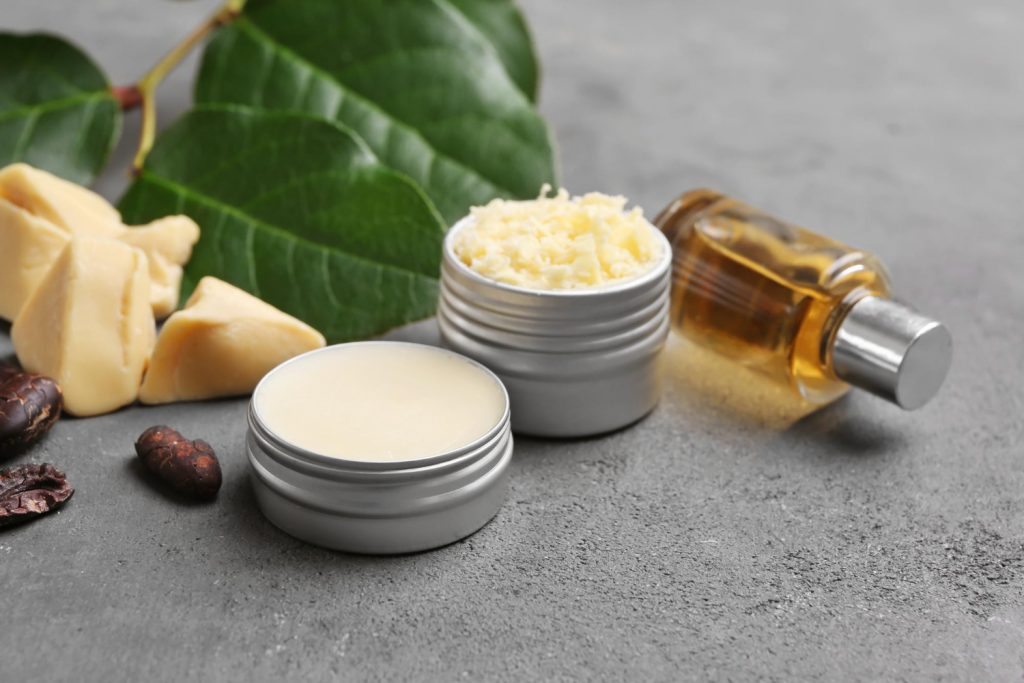 Organic Shea Butter
Shea butter is super moisturizing due to its fatty acids and vitamins (specifically, A and E). It enhances shine and moistures hair and skin.

Organic Shea Butter in shampoo can help revive damaged hair and scalp caused using traditional store-bought products. It gently cleans hair as well as infuses hair follicles and skin cells with natural minerals, herbal extracts, and oils.